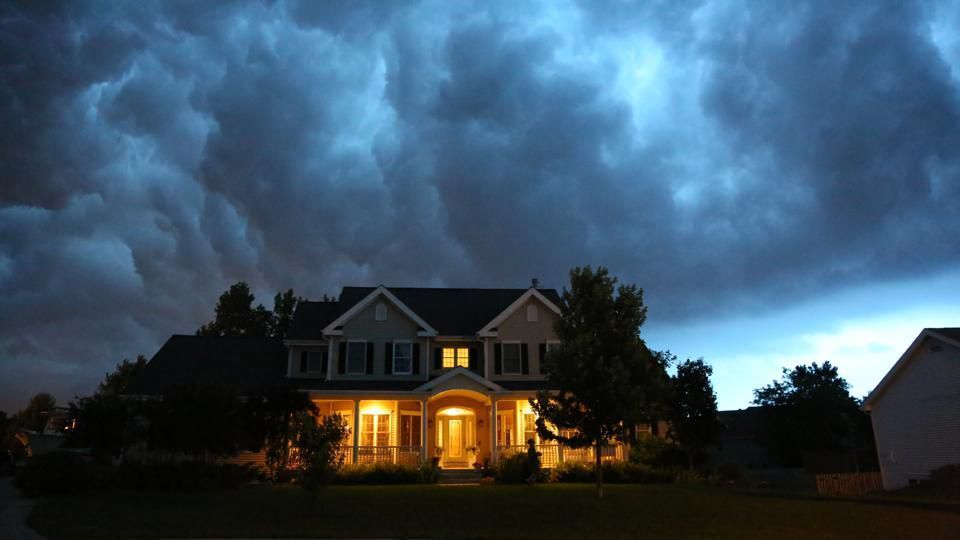 Natalie Campisi – Forbes Advisor

Millions of homeowners opted into mortgage forbearance under the Coronavirus Aid, Relief, and Economic Security (CARES) Act when the pandemic sideswiped the country. The first round of forbearance plans is about to expire in March.
With no additional forbearance extension on the horizon for those who have exhausted both the initial 180-day forbearance period and the 180-day extension, some homeowners might be wondering what's next, especially if they're still facing hardship.
If you either can't afford your mortgage or can't afford your regular mortgage payment and the extra forbearance payments, it's important to come up with a plan before the expiration day arrives.
2.7 Million Homeowners Are in Forbearance
The total number of mortgages in forbearance has remained about the same for the last few months, accounting for about 5.38% of servicers' portfolio volume as of January 24, according to the Mortgage Bankers Association. That makes around 2.7 million homeowners currently enrolled in forbearance plans.
"While new forbearance requests dropped slightly, the rate of exits from forbearance was at the slowest pace since MBA began tracking exit data last summer," said Mike Fratantoni, senior vice president and chief economist at MBA. "Homeowners still in forbearance are likely facing ongoing challenges with lost jobs, lost income and other impacts from the pandemic."