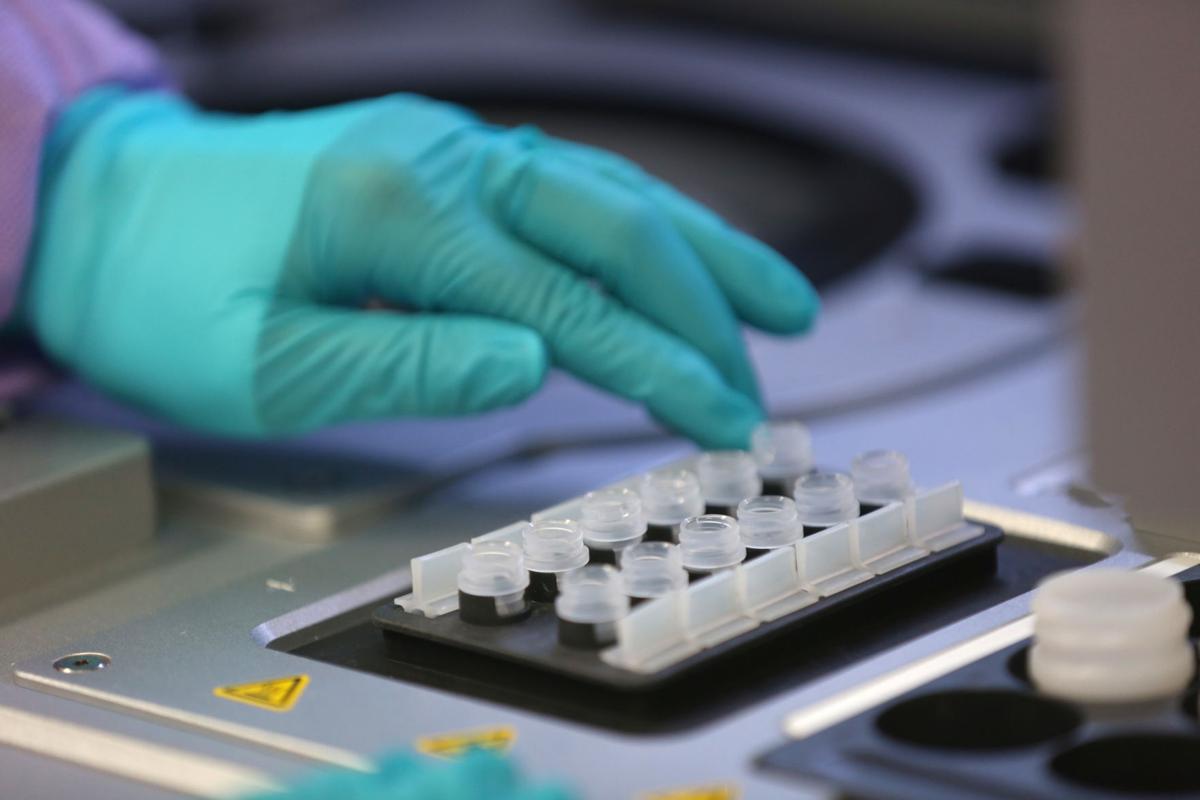 Star-Tribune staff

The total number of coronavirus cases in Wyoming grew by 148 on Friday, with the number of confirmed cases rising by 119 and the number of probable cases rising by 29, according to the Wyoming Department of Health's daily update.
There are new confirmed cases in Albany (seven), Big Horn (five), Campbell (six), Carbon (24), Converse (three), Fremont (18), Goshen, Laramie (five), Lincoln (three), Natrona (six), Niobrara, Park (nine), Platte (two), Sheridan (three), Sweetwater (14), Teton (six), Uinta (five) and Washakie counties.
Additionally, 119 new coronavirus recoveries were announced: 92 confirmed and 27 probable.
Numbers to know
Active cases: 487 (681 including probable cases)
Hospitalized patients: 25 (up five from Thursday)
Deaths: 671 (nine announced this week, 66 announced this month)
Total cases: 54,350 (46,044 confirmed, 8,306 probable)
Total recoveries: 52,98 (44,886 confirmed, 8,112 probable)
First vaccine doses received: 92,225 (49,725 Pfizer, 45,500 Moderna)
First vaccine doses given: 82,450