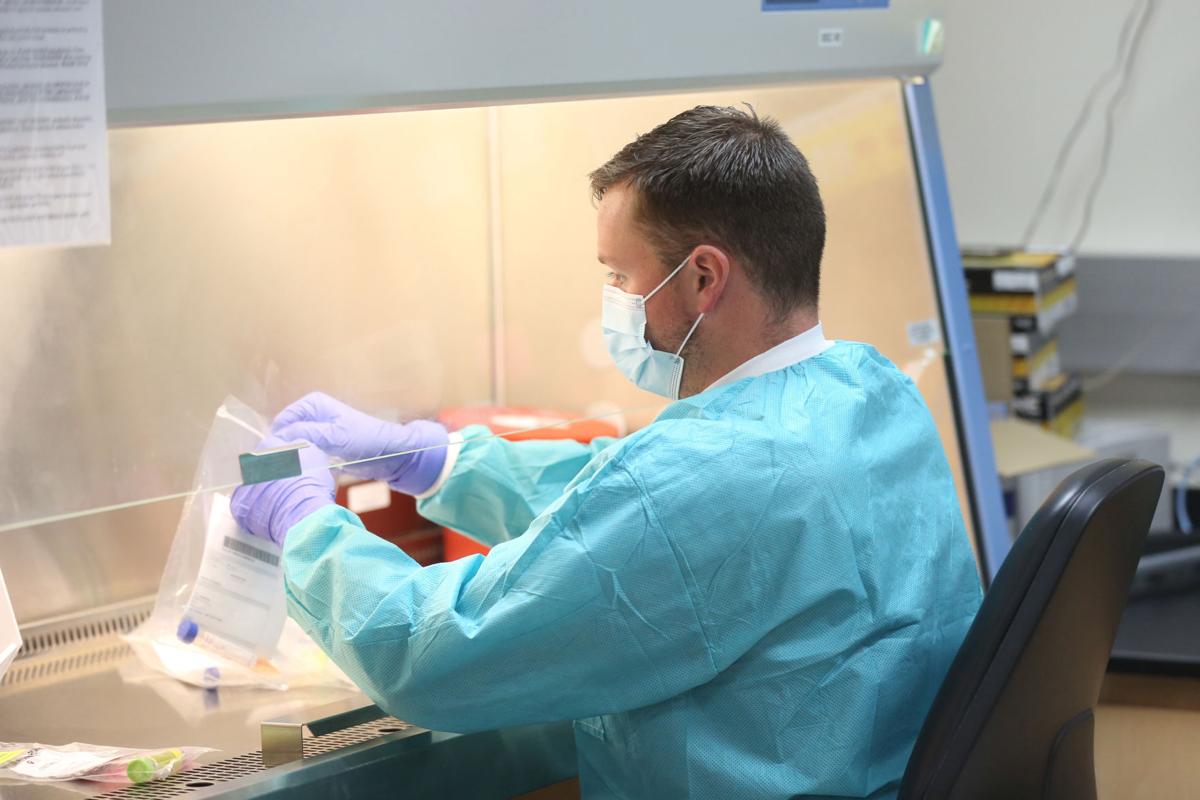 Star-Tribune staff

The total number of coronavirus cases in Wyoming grew by 214 on Thursday, with the number of confirmed cases rising by 124 and the number of probable cases rising by 90, according to the Wyoming Department of Health's daily update.
There are new confirmed cases in Albany, Big Horn, Campbell, Carbon (six), Converse, Fremont (eight), Goshen, Johnson (20), Laramie (25), Lincoln (four), Natrona (two), Park (two), Platte (two), Sheridan (five), Sweetwater (29), Teton (six) and Uinta (10) counties.
Additionally, 200 new coronavirus recoveries were announced: 88 confirmed and 112 probable.
With Thursday's increase, the state's 10-day average in total new cases is above 100 per day for the first time in over two weeks. The state has surpassed 8,000 full recoveries of probable patients since the start of the pandemic.
Numbers to know
Active cases: 460 (652 including probable cases)
Hospitalized patients: 20 (down five from Wednesday)
Deaths: 671 (nine announced this week, 66 announced this month)
Total cases: 54,202 (45,925 confirmed, 8,277 probable)
Total recoveries: 52,879 (44,794 confirmed, 8,085 probable)