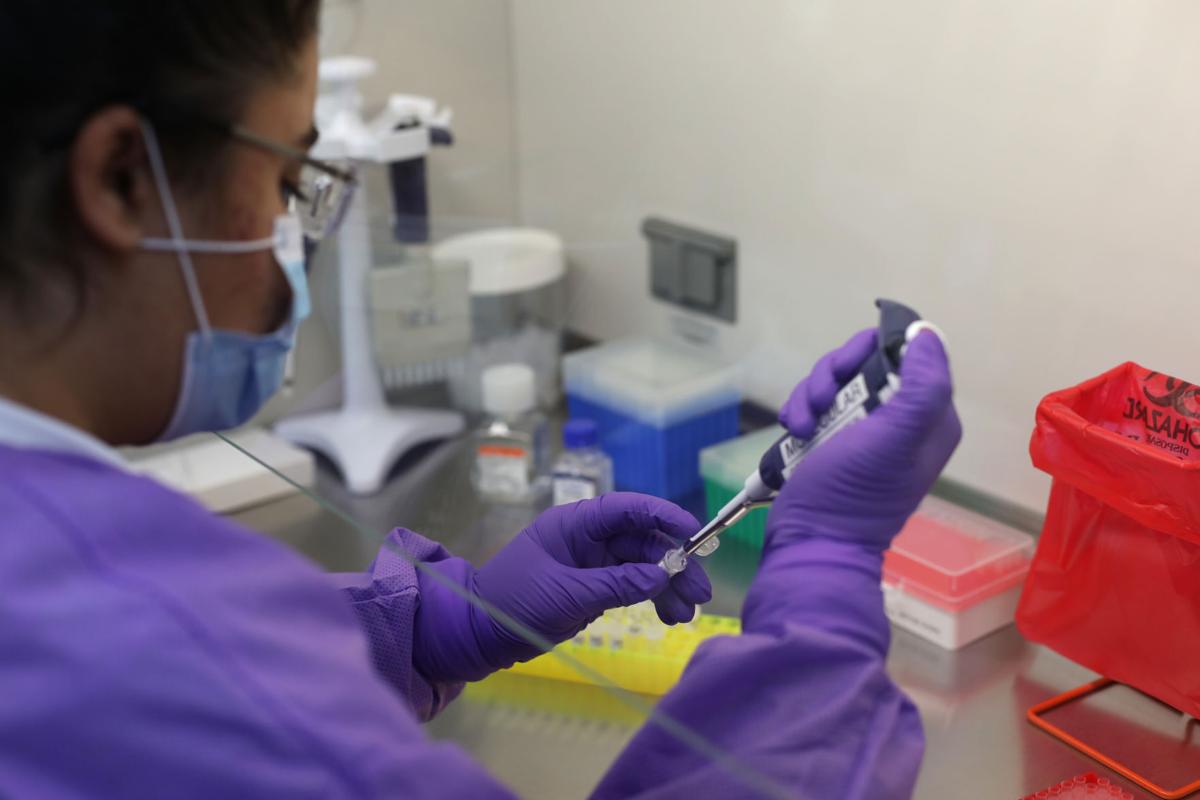 Star-Tribune staff

The total number of coronavirus cases in Wyoming grew by 90 on Tuesday, with the number of confirmed cases rising by 52 and the number of probable cases rising by 38, according to the Wyoming Department of Health's daily update.
There are new confirmed cases in Albany, Carbon (two), Converse, Fremont (three), Laramie (five), Lincoln (six), Platte, Sheridan (three), Sweetwater (two), Teton (12) and Uinta (13) counties. The department subtracted one confirmed case each from Crook and Park counties
Additionally, 260 new coronavirus recoveries were announced: 204 confirmed and 56 probable.
The state of Wyoming has received 49,550 initial vaccine doses (25,350 Pfizer, 24,200 Moderna) as of Tuesday — 34,129 of which have been administered. Wyoming has received 22,275 secondary vaccines (8,775 Pfizer, 13,500 Moderna) — 5,192 of which have been administered.
More than 600,000 COVID-19 tests have now been conducted in the state — more than one per Wyoming resident.
Numbers to know
Active cases: 976 (1,288 including probable cases)
Hospitalized patients: 71 (up five from Monday)
Deaths: 596 (25 announced this week, 158 announced this month)