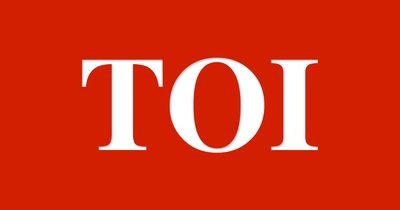 Jaipur: A person was fined Rs 500 for not wearing mask and a total penalty of Rs 4,700 was imposed in 47 cases for not maintaining social distance on Wednesday. In all, action was taken in 48 cases amounting to a penalty of Rs 5,200 under Rajasthan Epidemic Diseases Ordinance, 2020, stated a press note issued by Jaipur police.
However, no action was taken for violation of the ordinance/Covid norms under a few other heads including – shopkeepers selling items without wearing face masks; spitting in public place; sale of paan, ghutka and tobacco and consuming liquor in public place. No action was also taken for violation of Covid guidelines at marriage ceremonies.
As per data received from police department, from January 1 to February 16, total penalty of Rs 20.17 lakh was slapped in 15,743 cases for not wearing face masks (public and shopkeepers), not maintaining social distance, spitting in public places, consumption of liquor in public places and sale of tobacco, paan and ghutka under the epidemic diseases ordinance.
Action was taken in 296 cases amounting to a penalty of Rs 7,341 against vehicles for violation of Rajasthan Epidemic Diseases Ordinance and motor vehicle Act on Wednesday.
FacebookTwitterLinkedinemail|">EMail