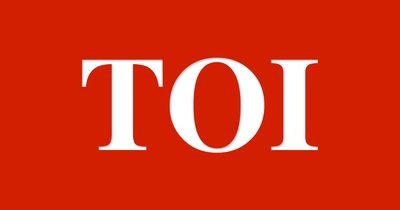 Lucknow: While extending help to people hit by coronavirus pandemic under its 'Seva Hi Sangathan' campaign, the Uttar Pradesh unit of BJP is also following the principle that 'charity begins at home'.
In an attempt to reach out to its workers in distress, the UP BJP is preparing a list of party members who have been in the grip of virus.
The district chiefs of the party have also been asked to keep updating the list of workers or office-bearers who have lost lives due to Covid-19.
The party is also helping its members who require treatment or medication.
The Lucknow unit of the party has been asked to compile two separate lists – one of those who recovered from Covid-19 and the other listing the names who succumbed to the infection.
A party functionary said the list would be sent to the BJP headquarters after updation.
"It will have details of former and current office-bearers of the party who got infected with the coronavirus, the ones who recovered and those who succumbed to it," he said.
"We do not know if other districts have also been asked to submit such a list. But we are preparing ours," an office-bearer in the Lucknow unit said.
All district units have been asked to be in touch with the families of workers who lost their lives and the ones who are still recovering from infection and check on their needs, if any.
FacebookTwitterLinkedinemail">EMail