CHARLESTON, W.Va. — The U.S. Senate made the first step Tuesday in trying to pass a coronavirus relief package with a simple majority as a Republican coalition continues pushing a smaller plan.
The Senate passed a budget resolution 50-49, starting the process of approving a bill with a simple majority. The procedure, known as reconciliation, means the 50-50 Senate does not need 60 senators to end a filibuster; Democrats can pass legislation as a united caucus with no Republican senators. Vice President Kamala Harris is responsible for breaking any ties.
Tuesday's vote was along party lines. Sen. Pat Toomey, R-Pa., was absent from the vote.
The vote follows Monday's meeting between Biden, Harris and 10 Republican senators on a $618 billion coronavirus relief package. The GOP framework matches President Joe Biden's $1.9 trillion relief plan on coronavirus vaccine efforts, testing and contact tracing, and health services. The Republican plan would provide Americans with $1,000 payments compared to Biden's proposed $1,400 checks, and the senators' proposal would phase out payments at $40,000 for single individuals and $80,000 for couples.
The Republican plan also offers smaller pandemic-related unemployment payments, less funding for schools and no money for states. Biden has included a gradual increase of the minimum wage to $15 in his proposal.
Biden and Treasury Secretary Janet Yellen spoke to Democratic caucus members Tuesday about coronavirus relief, noting the Republican proposal is too small. According to Senate Majority Leader Chuck Schumer, D-N.Y., the president told Republicans he is willing to make changes, yet the final package has to get the country through the pandemic.
"If we did a package that small, we would be mired in the COVID crisis for years," Schumer told reporters.
White House press secretary Jen Psaki noted the president's top concern is passing a legislative package that does not provide enough aid.
"The risk here, as he has said many times, is not going too big," she said. "It is going too small."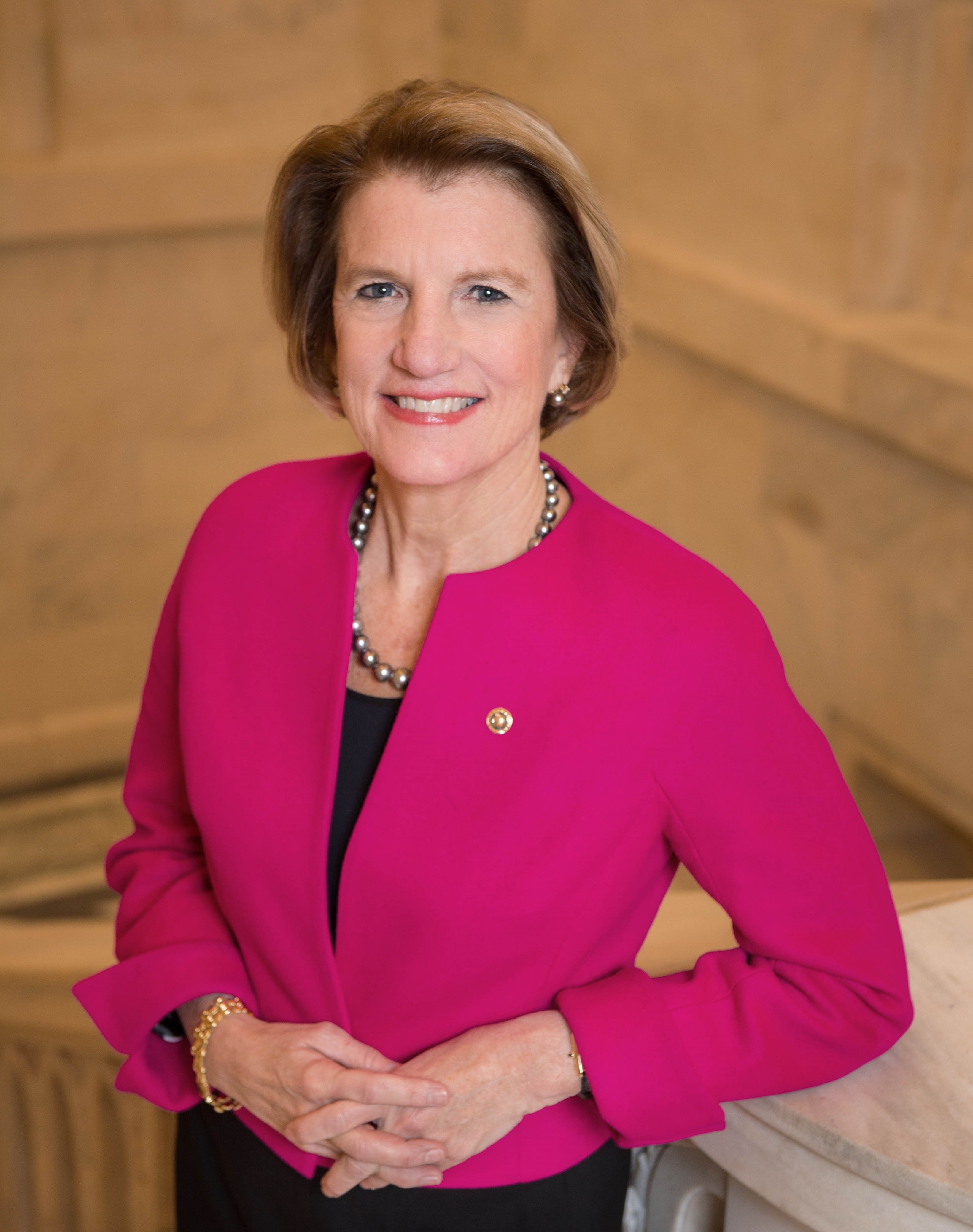 Sen. Shelley Moore Capito, R-W.Va., is one of the 10 Republicans who participated in discussions Monday at the White House. Capito has said another coronavirus relief plan needs to be targeted to individuals, bodies and issues most in need of financial assistance. She told Biden that lawmakers should approve more funding for rural hospitals and opioid addiction treatment services.
"He was very willing to listen. He didn't exactly plan to redo his entire bill, but he certainly wanted to hear our viewpoint," Capito told reporters Tuesday. "He reemphasized that he believes things should be done in a bipartisan way."
Capito said reconciliation will hinder bipartisanship and make it more difficult for Congress to pass a measure.
"We kept trying to emphasize to (Biden) that if we go with the more targeted approach where we can get bipartisan ideas in, we can do this a lot quicker because we've done five of them in the past," she added.
Sen. Joe Manchin, D-W.Va., supported the budget resolution given the "urgency of the COVID-19 crisis," but stated government spending must be directed to groups most impacted by the pandemic.
"The President remains hopeful that we can have bipartisan support moving forward," he said in a statement. "I will only support proposals that will get us through and end the pain of this pandemic. For the sake of the country, we must work together with laser focus to defeat the COVID-19 crisis, support our neighbors and communities who continue to suffer and get back to a more normal life as quickly as possible."
The House of Representatives will vote Wednesday on its budget resolution to allow the reconciliation process to happen.